Sometimes life is tough. Why go it alone? Best Life Therapy can help.

Are you tired of feeling unmotivated, sad, or irritable?  
Do you wonder if you have depression?

Are you tired of people taking advantage of your kindness? Do you need help breaking free of the narcissist in your life?

Do you wonder if you can feel joy after divorce?



Best Life Therapy offers:
helpful tips, 

guidance,

support, and

real solutions

 

for some of life's toughest issues.  
Read the blog.  Sign up for the mailing list.  
Get your free report.  Start Healing NOW.  
 Click Here to sign up for your free consultation.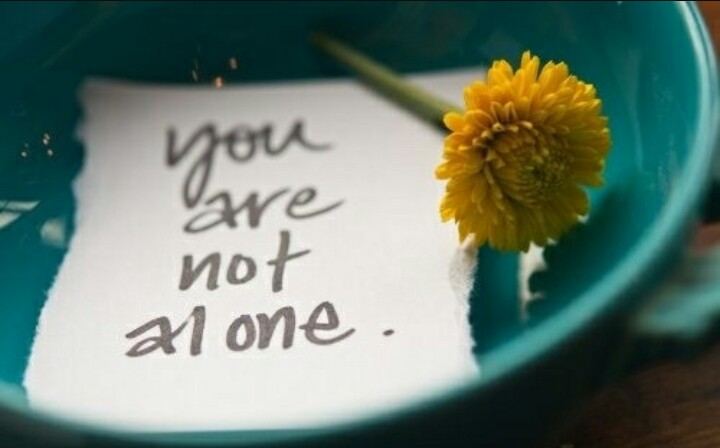 Virtual sessions available via phone or video conferencing. 
In person sessions available in Colorado.



303-668-5995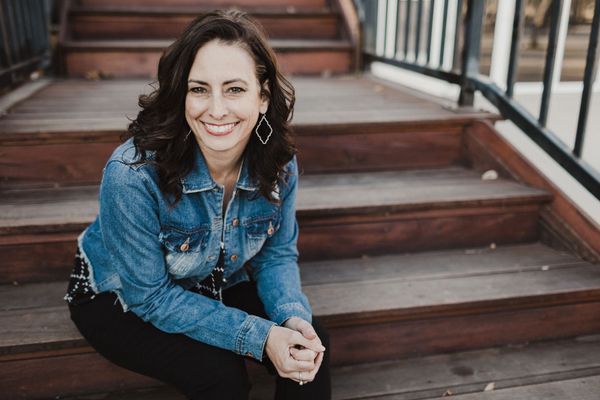 Tracey Ashcraft, MA, LPC, is a Licensed Professional Counselor, Certified Life-Purpose Coach and entrepreneur.  After 10 years as an award winning sales representative, she earned a Masters in Counseling from Regis University in Denver, CO. She founded Best Life Therapy in 2004, a practice specializing in helping adults and college students to heal from toxic relationships. Tracey offers a down-to-earth, tell-it-like-it-is, sometimes humorous approach that helps clients create a life they are excited to live. She is  a co-author of the book Transform Your Life.  She offers virtual sessions via phone/ video conferencing.  
Sign up here for a free phone consultation!
Tracey Ashcraft, MA, LPC. Best Life Therapy.  303-668-5995